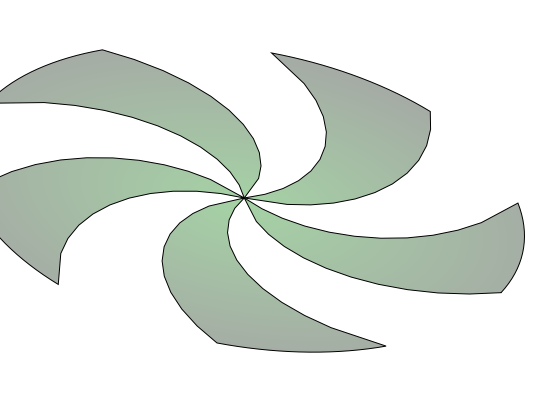 Simple, Free & Effective Methods for Developing Telekinetic Abilities

This video alone has helped countless people achieve their very first telekinetic move. Uploaded November of 2013, these teachings remain as applicable and effect today as they were three years ago. Grab yourself some tinfoil, paper or a feather and you are ready to begin lesson one.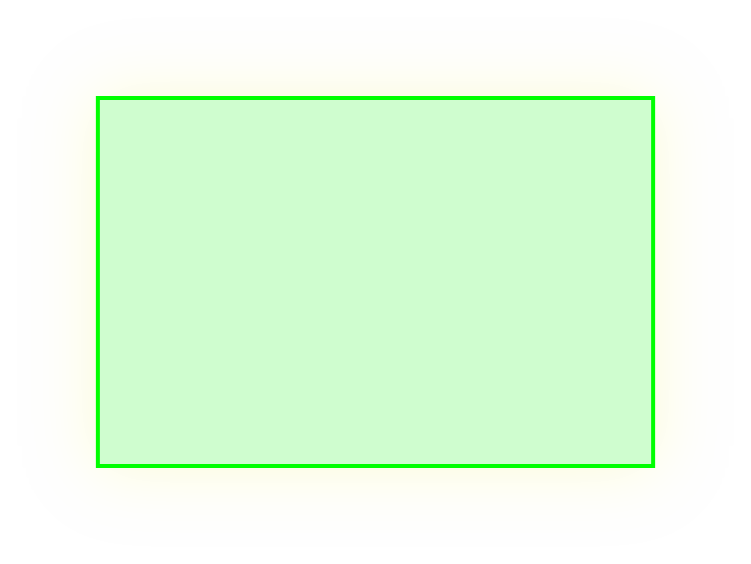 Please wait. Video is loading.
Spoiler alert...this lesson is a little boring, but important. A clean body + calm mind + extra energy = Telekinesis. This's all about what foods boosted my TK skills and which ones robbed me of energy. Also includes some simple detoxification methods and meditation advice as well. A simple lesson, but worthy of a watch indeed. Namaste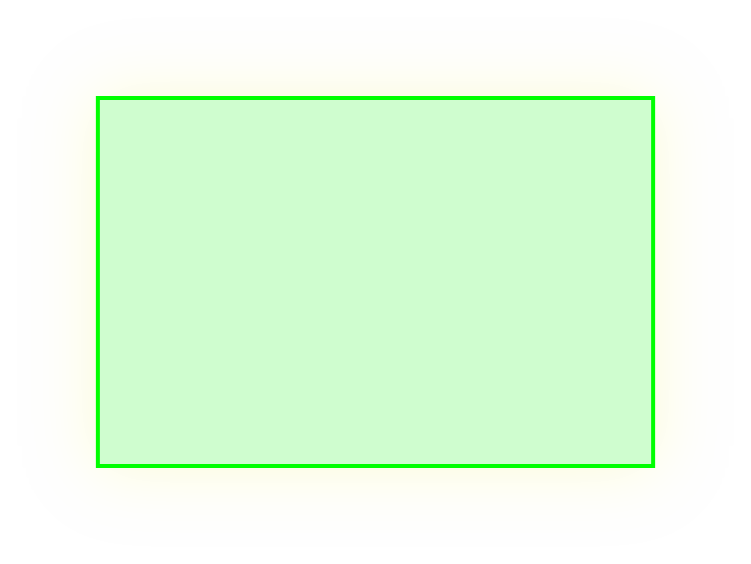 Part 3 How to Push, Pull and Turn
Howdy. In this lesson I reveal my methods of attaching breath to a target and how to use airborne energy to push, pull and turn objects with ease and precision. Air is energy and learning how to harvest, direct and project your air/energy is a huge part of performing telekinesis. If you have a dollar bill and a nail you're ready to roll my friend.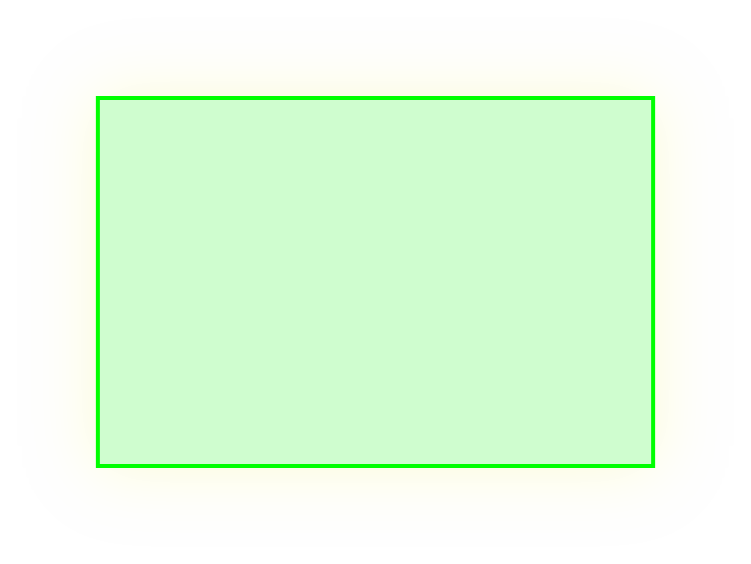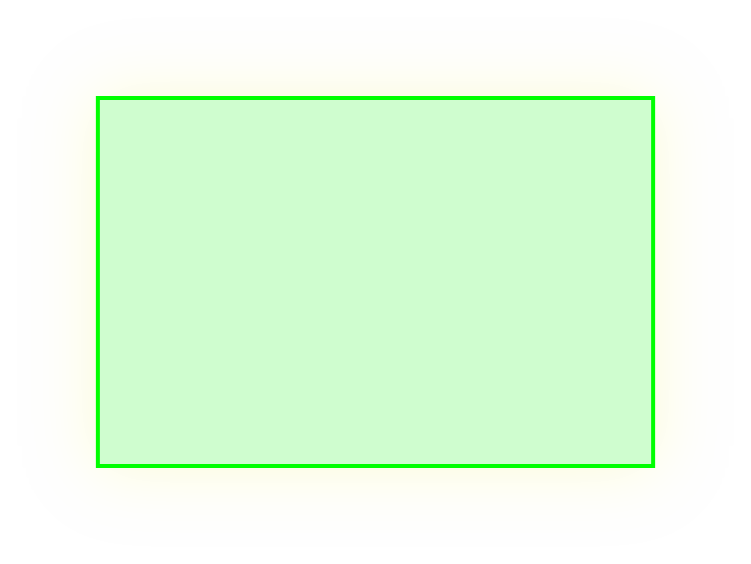 Part 5 Sacred Secrets of the Craft
This tutorial might just have enough occult wisdom, simple teachings and enchanted elixirs to bring out the magic in all of us. No need to meditation, energy-work or looking for TK targets for this one., but you might ought to grab a pen and paper. There's a ton of helpful information crammed into this sixteen minute video.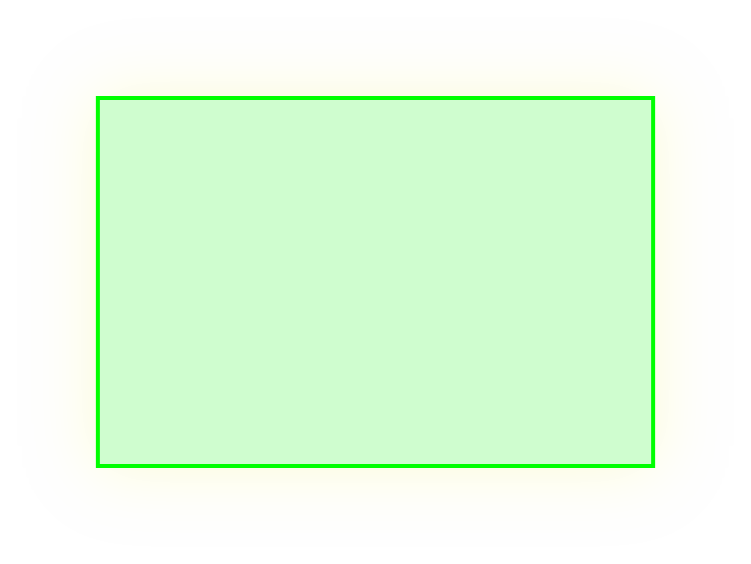 © TelekinesisSchool.com.. All rights reserved.

Please wait. Video is loading.
Please wait. Video is loading.
Please wait. Video is loading.
Please wait. Video is loading.




"Thanks for all your videos. Especially part one. This video started it off for me. Been trying for weeks. But after watching your vids, it only took a couple days. Great advice. And thank you so much." ~Manny T
Grab a can man. In this lesson we will be focusing on our inner balance as we learn to tip and roll our targets. This tutorial features some simple exercises that anyone can do as well as some more advanced TK techniques such as using magnetism to initiate a move, how to do a chi blast, the use of a wand and my new technique I call "body language".
Got questions? Click out my FAQ videos.